Let's talk.
Have questions about how AffinityClick can help your business build next-generation calling and messaging solutions? Need more information on our services or want to partner with AffinityClick? Drop us a line and we'll be in touch right away.
Contact Us 👋
Please complete all fields and we'll connect you with the right person on our team.
Join our team
AffinityClick is growing again. Check out our openings and meet the team.
81 Metcalfe St Suite 400, Ottawa, ON K1P 6K7
AffintyClick Head Office
81 Metcalfe St Suite 400, Ottawa, ON K1P 6K7
Open in Maps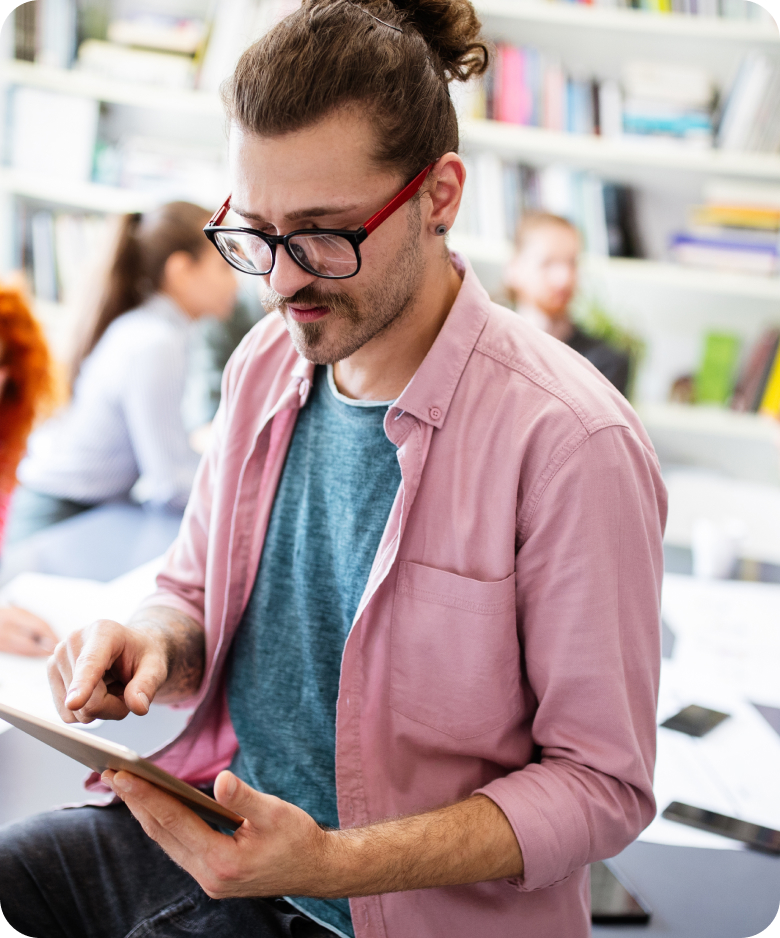 Great
people

making

great products
Since 2013 AffinityClick has been building great products and an even better team. And we're pretty proud of that. Come take a look...
About Us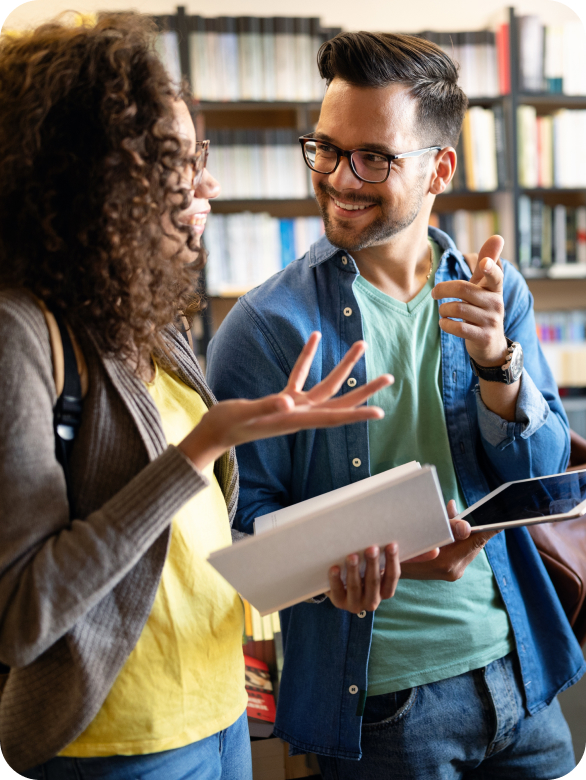 Everybody deserves
secure,

private,

affordable

communication tools
Testimonials
"If you're worried about the minutes left on your actual mobile phone contract, Hushed goes for VoIP, meaning it will default to making calls over Wi-Fi rather than the data network."

"Ideal for communicating with anyone you don't necessarily want to have your number, like the person on Craigslist or a blind date you're meeting for the first time."

"A viable, more lightweight alternative to something like Google Voice."
Quick facts
AffinityClick apps are used by millions to keep in touch
500,000,000+

10,000,000+

4.6